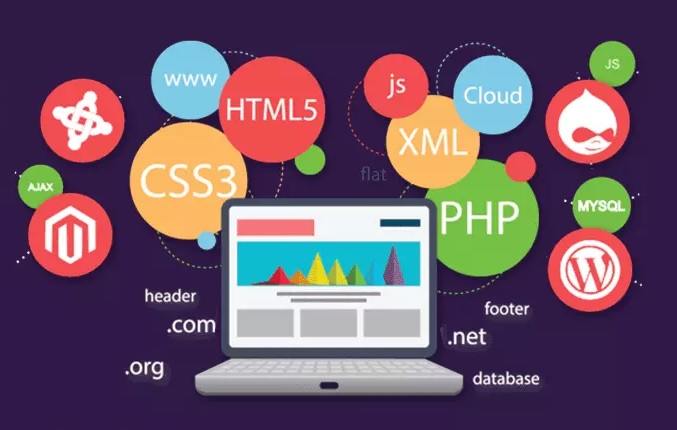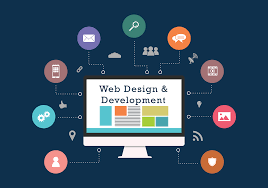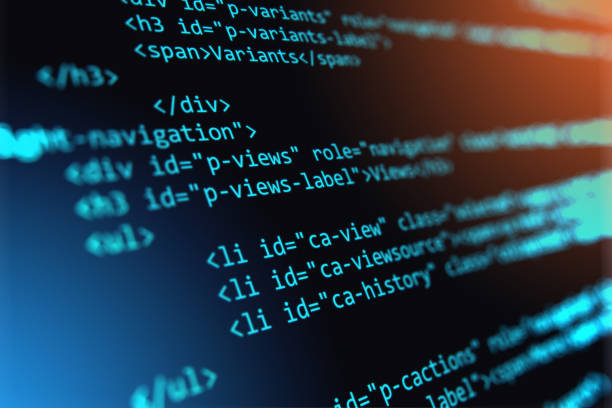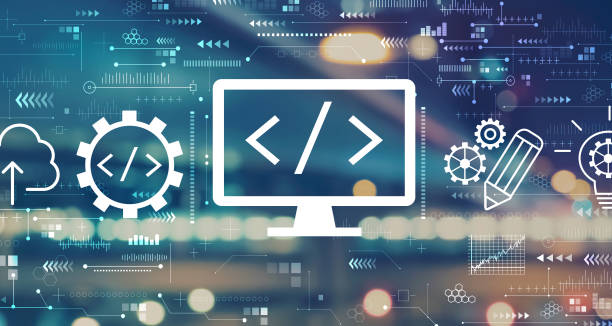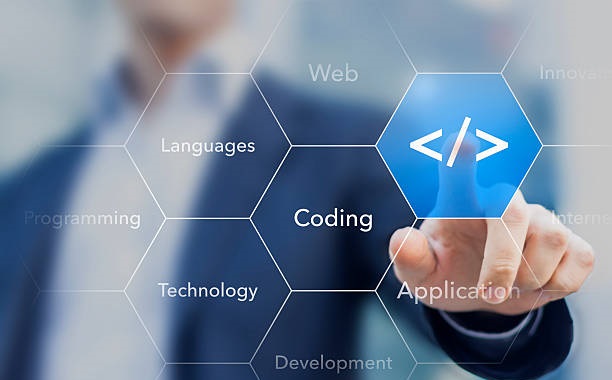 Why Programming
Programming is using a language that a machine can understand in order to get it to perform various tasks. Computer programming is how we communicate with machines in a way that makes them function how we need.
A well-designed website needs Web development which is the work involved in developing a website for the Internet (World Wide Web) or an intranet (a private network). Basic web development includes:
Web Designing
Web Programming
Product Category: Websites > Product Name: Web Programming
Product Description
We program your website and automate. Owner will be able to control the interaction between people and machines. Since computers and machines are able to do things so efficiently and accurately, we use computer programming to harness that computing power.
Web Programing Elements
A well-designed website can help you form a good impression on your prospective customers. It can also help you nurture your leads and get more conversions.Dynamic Websites need a parogramming language, database, operating Systems, channels and differnt tools and techniques.
What we assure in
Web Programmimg
Your website is one of the most important aspects of your brand's online presence.Whether consciously or not, we all react to visuals, and people are naturally drawn to good design.First impressions are powerful, and what your website looks like can create a good impression or drive visitors away.

Stability

Quality

Technical Skill

Mobile-friendly
Package
Check our
Pricing
JoinIndia offers the most comprehensive & effective Website Design packages & Publishing services.

Pricing depends on case to case basis. For Details Feel Free to Connect on +91 8090606090, +91 9082844030
---