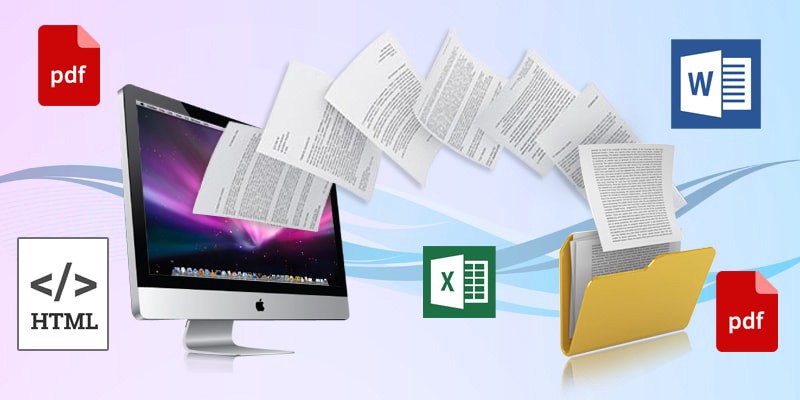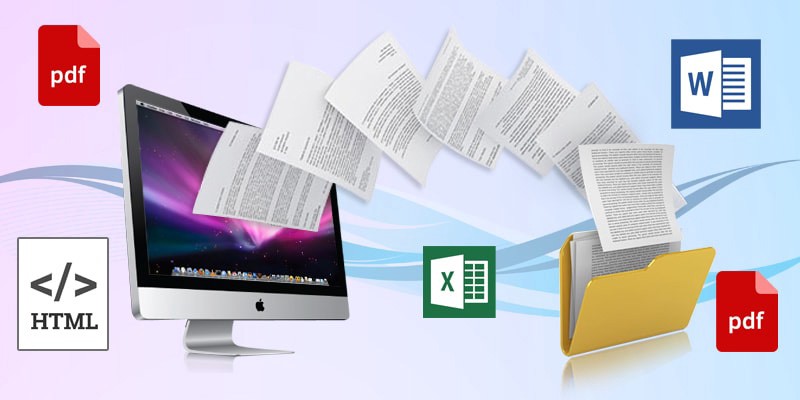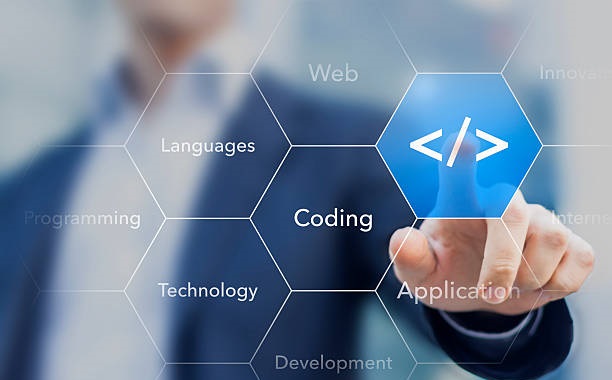 Why Data Conversion
Data conversion is the process of translating data from one format to another. While the concept itself may seem simple, data conversion is a critical step in the process of data integration. This step enables the data to be read, altered, and executed in an application or database other than that in which it was created.
Few of many examples of Data Conversion:
Compiler languages (C language versus Java, for example)
Code pages (character/symbol sets) that are language specific (English versus Spanish, for example)
Code pages that are specific to operating systems (ASCII versus EBCDIC, for example)
Document types, including different text, audio, and video file formats
Product Category: Services > Product Name: Data Conversion
Product Description
Data conversion is a part of the transition of any business and requires modifying the actual format of the existing data into a new usable format.
We at JoinIndia are backed by an expert team of data conversion professionals, we can convert your business data and information with utmost accuracy and store the data in an organized database to facilitate easy data sharing.
Data Conversion
We are the leading data conversion company with industry's best turnaround time.
We are equipped with modern tools to convert your Flash, PPT, RTF, Text, PDF, and Design files into HTML format in quick turnaround time.
We have proficiency in capturing pertinent data stored in PDF files in read-only and editable formats and convert it into an easily accessible format.
Our professionals can easily convert your legacy data stored in old-fashioned formats into XML for quick publishing of the information on the internet.
Our expertise lies in converting physical books, hardcopy files, and web-pages into any digital format like ePub3, Mobi, HTML, Word, PDF, and InDesign.
Backed by the latest OCR technology, we can quickly convert your scanned docs, files, or images into HTML, Word, or any other digital format.
Our skilled professionals can convert your scanned files having data tables into CSV file, Excel, or other spreadsheet formats while ensuring over 98% accuracy.
What we assure in
Data Conversion
We assure thorough and accurate output for different industries.

Stability

Quality

Technical Skill

Mobile-friendly
Package
Check our
Pricing
JoinIndia offers the most comprehensive & effective Data Conversion Services.

Pricing depends on case to case basis. For Details Feel Free to Connect on +91 8090606090, +91 9082844030
---