MissCallAlert
Grow your business by targeting the right customer by segmenting your audience with all-in-one integrated marketing solution & enjoy better conversions.
About MissCallAlert
Find Out More About
MissCallAlert
MissCallAlert Providing MCA Services for past 11 YEARS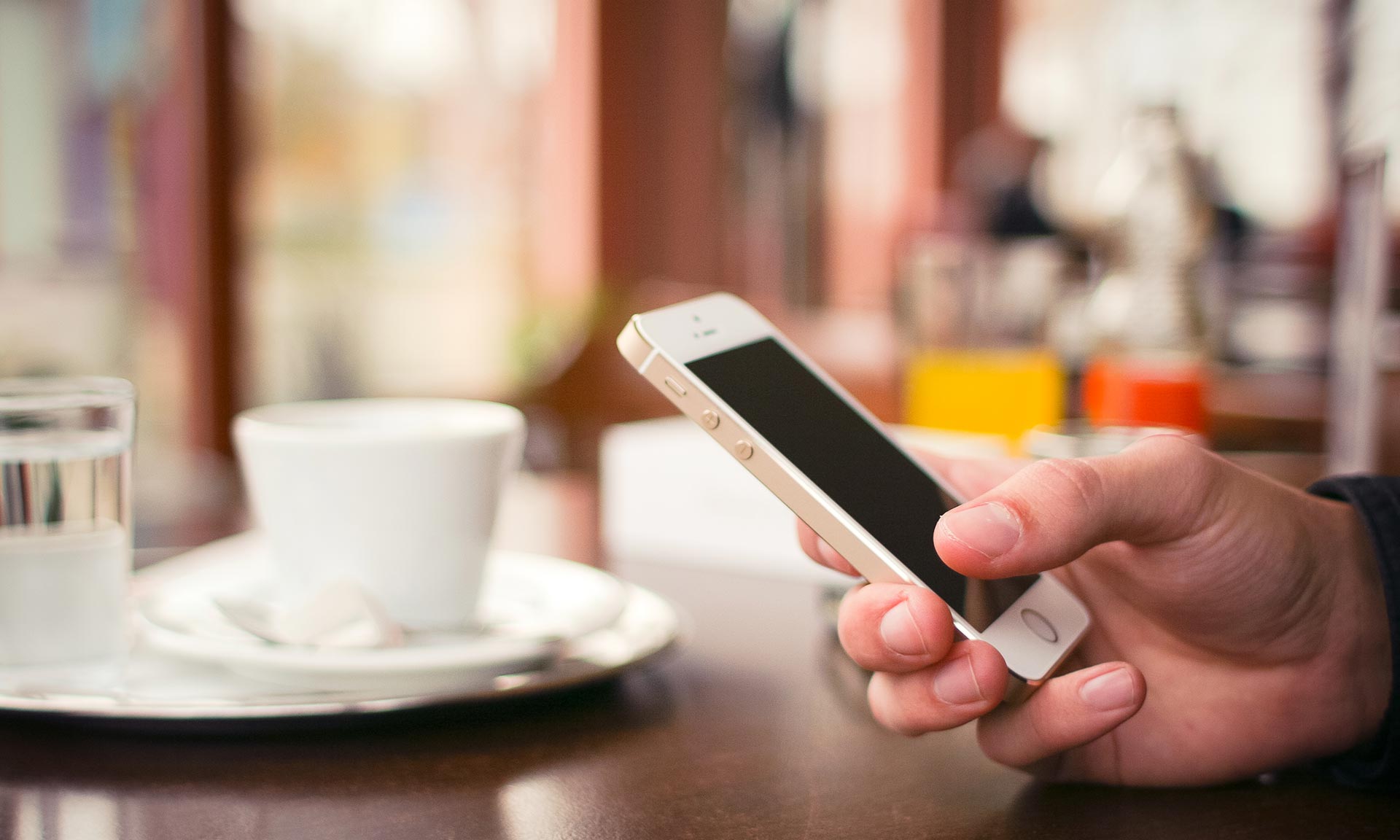 GET YOUR TOLL FREE NUMBER - NEVER MISS AN OPPORTUNITY AGAIN
Missed Call Alert (MCA) is a Lead Generation Service which can be used for: Polling, Voting, Lead generation, Number verification and much more.
Missed Call Alert (MCA) is a Lead Generation Service powered by JoinIndia to their Clients across India.This is a Very Useful Service in today's IT Innovations World. In this we prove a Toll Free Number which when dialed a caller number is registered and if required by our client a Auto Reply SMS is send to the caller thanking him for calling and informing him that we have registered his Number and One of our Executive will Call him Back Soon to Understand his requirements / Concerns.
MissCallAlert Services
Check our
MissCallAlert Services
MissCallAlert provides a bouquet of nearly all the services needed by you, be it Lead Generation & Verification, Mobile Number Verification,SMS Alerts etc just to name a few.
F.A.Q
Frequently Asked
Questions
Clear your Doubts Right Now.
What is MCA?

MCA is a Cloud based Online telephony platform that allows you to create lead generation, feedback, voting, business campaign, mobile verification and other applications as per your business requirements through a Missed Call on your own dedicated MCA number.

Do you charge any setup fee to Activate Missed Call Alert services?

No, we do not charge any setup fee for missed call alert services. We charge only for the plan you select.

How many channels (concurrent call) can be handled at a time?

MCA offers upto 10 Channels to each MCA Number, each call handling time is 1 sec., so you can receive up to 10 call per second.

Is the Caller mobile operator going to charge him any call charges?

No Call Charges is charged by any Mobile operator.

How much have I need to pay to buy a Miss Call Number?

Who is a Telemarketer ?

Telemarketer is the Bulk SMS Service Provider Company from which a business purchases Bulk SMS Service to send SMS to its clients and customers. In other words, telemarketer sends SMS on behalf of the Enterprise (Principal Entity).