OnlineSMS
Grow your business by targeting the right customer by segmenting your audience with all-in-one integrated marketing solution & enjoy better conversions.
About OnlineSMS
Find Out More About
OnlineSMS
OnlineSMS Providing SMS for past 15 YEARS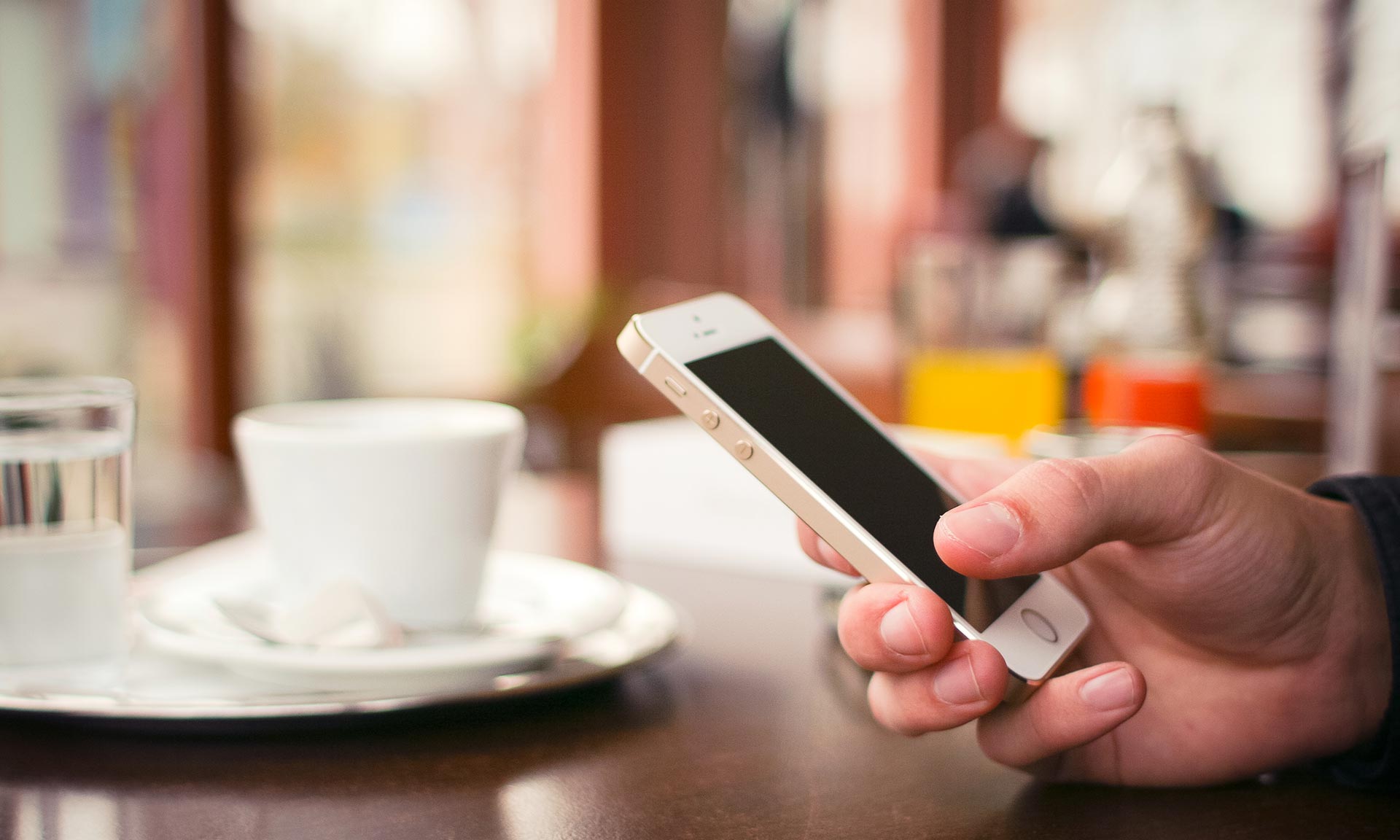 OnlineSMS aims at providing reliable VAS where we manage your Connection and communication with your customers.
OnlineSMS.in Specializes in Geo Fencing Promotional SMS Campaign, Transactional, OTP, Alert & Promotional SMS, Long Code / Virtual Number for 2 Way SMS Service, Short Message Service (SMS) National SMS & International SMS connected with more than 1100+ Operators globally using which user can send Text SMS, Unicode SMS, WAP Push SMS, Picture SMS, Schedule SMS, and Long Message SMS Supported & More. Also offer Voice SMS, Toll Free 1800, 1860 Incoming Numbers, Short Code, Bulk email. For India we have two routes as Transactional SMS & Promotional SMS Gateway. SMS can be sent via Online Web Portal, Excel & Outlook Plug-In, API (HTTP, PHP, ASP, ASP.NET, Java, Python, VB, VB.NET, XML, & more) and also via SMPP/SMTP for Aggregators & Bulk Users.
OnlineSMS Services
Check our
OnlineSMS Services
OnlineSMS provides a bouquet of nearly all the services needed by you, be it Web Site Hosting, dedicated Servers, VPS, Website Security via SSL Certificates, Cloud Hosting, Business eMail,Enterprise eMail, Value Added Services, Web Site Application Development, Website Designing, Payment Gateway Integration, API Integration, etc just to name a few.

Voice SMS Helps you enhance your business. You can share your information to customers, Clients and any other group. You can let your customers to know about your events.

Now do Voice broadcasting @ 40 paise/voice call Reach the millions of mobile & landline users and broadcast your advertiesment directly into the ears of yor prospect buyer..

With a toll free number starting 1800 xxx xxx, all your customers can call your business for free without any cost to them.

Dedicated Long code Gateway is very useful for the users who have requirement of heavy traffic on multiple keywords on 10 digit dedicated Virtual Number for 2 way SMS campaign.

Long Code is a 10 digit Shared Virtual Number to be used for Incoming SMS Campaign based on keyword for 2 way messaging platform.

Short Code is a 5 digit Number for receiving incoming SMS. Premium Charges to sender by his own mobile operator. Free Auto Reply.
F.A.Q
Frequently Asked
Questions
Clear your Doubts Right Now.
What is Promotional SMS?

Promotional SMS is used for sending any offers or promotions to new and existing customers. Messages can be sent between 9 AM and 9 PM only.

What is Transactional SMS?

A transactional SMS is a non-marketing automated text message that companies send to support their audience along the customer journey. Among the most common transactional SMS types are order confirmations, bank alerts, welcome text messages, and shipping updates.

What is DLT Registration?

Distributed Ledger Technology (DLT) is a block-chain based registration system. According to TRAI (Telecom Regulatory Authority of India), telemarketers have to be registered in the DLT platform. It is being issued in the public interest to control the SMS spam from various marketing firms. The DLT platform is a block-chain based registration system adopted to keep records of all transactions made between network participants. It's aimed at creating more transparency and reducing the incidence of spam and fraud.

What is Block Chain?

Blockchain is a system of recording information in a way that makes it difficult or impossible to change, hack, or cheat the system. A blockchain is essentially a digital ledger of transactions that is duplicated and distributed across the entire network of computer systems on the blockchain.

What is Principal Entity?

An Enterprise is an Individual or Company who wants to communicate with its customers using Bulk SMS Service. It is an Individual/Entity who want to send SMS to its customers and clients regarding the products and services. Enterprise is also known by the name of Principal Entity.

Who is a Telemarketer ?

Telemarketer is the Bulk SMS Service Provider Company from which a business purchases Bulk SMS Service to send SMS to its clients and customers. In other words, telemarketer sends SMS on behalf of the Enterprise (Principal Entity).