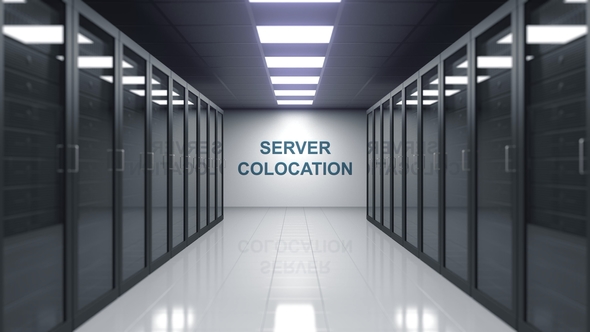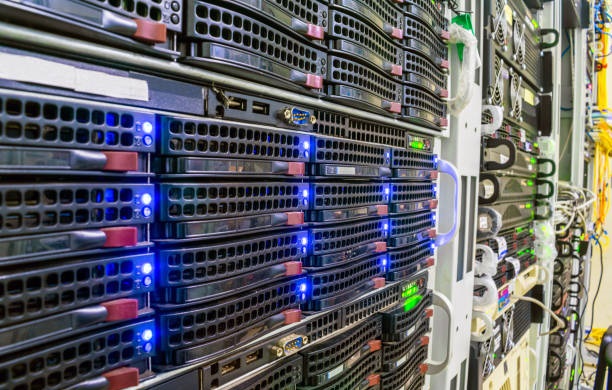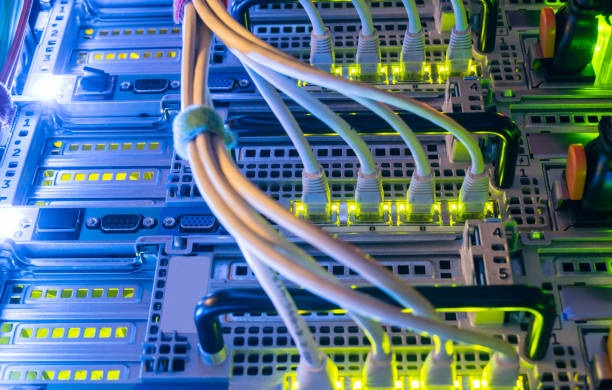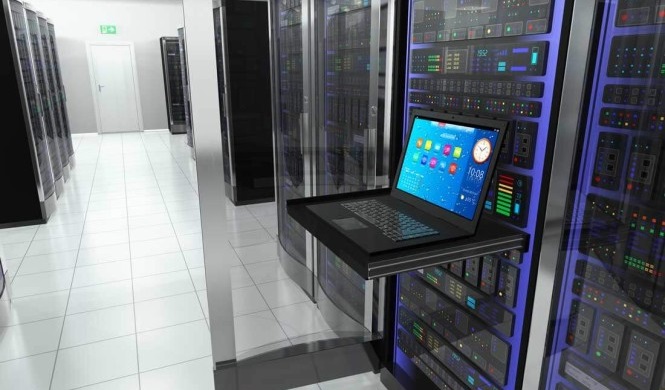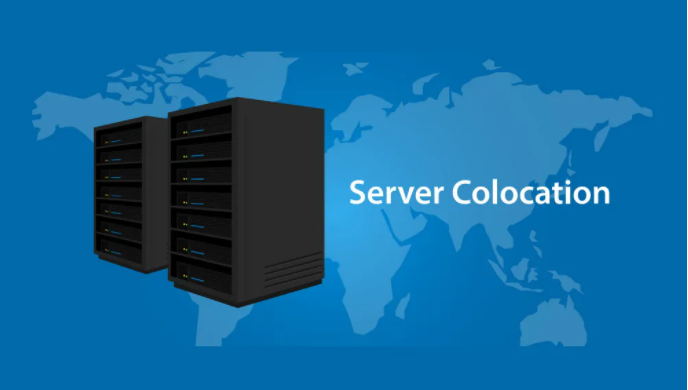 Why Server Co-Location
Server colocation is the process of deploying and hosting an organization-owned server within a managed service facility/environment. It enables an organization to deploy their servers within an existing data center or IT facility. The server services, operating system and applications are all controlled by the customer, whereas the managed service provider (MSP) provides the physical space, power and network resources. The client/organization accesses the server over the Internet or on a VPN connection.
Cost-effective
All Infrastructure is provided
More Reliable
Frees up your IT resources
Product Category: Server > Product Name: Server Co-Location
Product Description
JoinIndia Data Center is perfect for Web Hosting Companies, ISPs, Corporate or other web-based businesses who want to outsource all of their IT requirements to reduce cost and increase performance and reliability. Configuring, maintaining and operating a server farm or data center is a very costly and time consuming task. In today's fierce economic climate, it's a better use of a company's human and financial resources to outsource their data center and web hosting needs to experts like JoinIndia rather than trying to maintain in-house IT staff and infrastructure. JoinIndia Data Center now allows you to effortlessly operate your web sites or customers in a complex web hosting environment custom engineered to your specific needs. With JoinIndia Data Center you never have to worry about monitoring your server for up-time, managing or optimizing your server's reliability or configuring or upgrading your routers and networking gear – JoinIndia takes care of everything! We build, deploy, operate and provide technical support for your web servers, network infrastructure & clients.
Co-Location Features
The checklist covers availability of near hundred percent uptime, security measures, assured tech support, SLAs, and server reboot facilities to name a few. Of course, you must also make sure that the service provider has earned a sound reputation in terms of reliability and flexibility of colocation hosting services.
What we assure in
Co-Location Servers
Your website is one of the most important aspects of your brand's online presence.Whether consciously or not, we all react to visuals, and people are naturally drawn to good design.First impressions are powerful, and what your website looks like can create a good impression or drive visitors away.

Flexible Scalability

Interconnectivity Options

Better Uptime Reliability

Improved Resource Allocation
Package
Check our
Pricing
JoinIndia offers the most comprehensive & effective Server Co-Location packages.

Pricing depends on case to case basis. For Details Feel Free to Connect on +91 8090606090, +91 9082844030
---