About
Find Out More
About Us
JOININDIA COMPLETES 25 YEARS IN IT INDUSTRY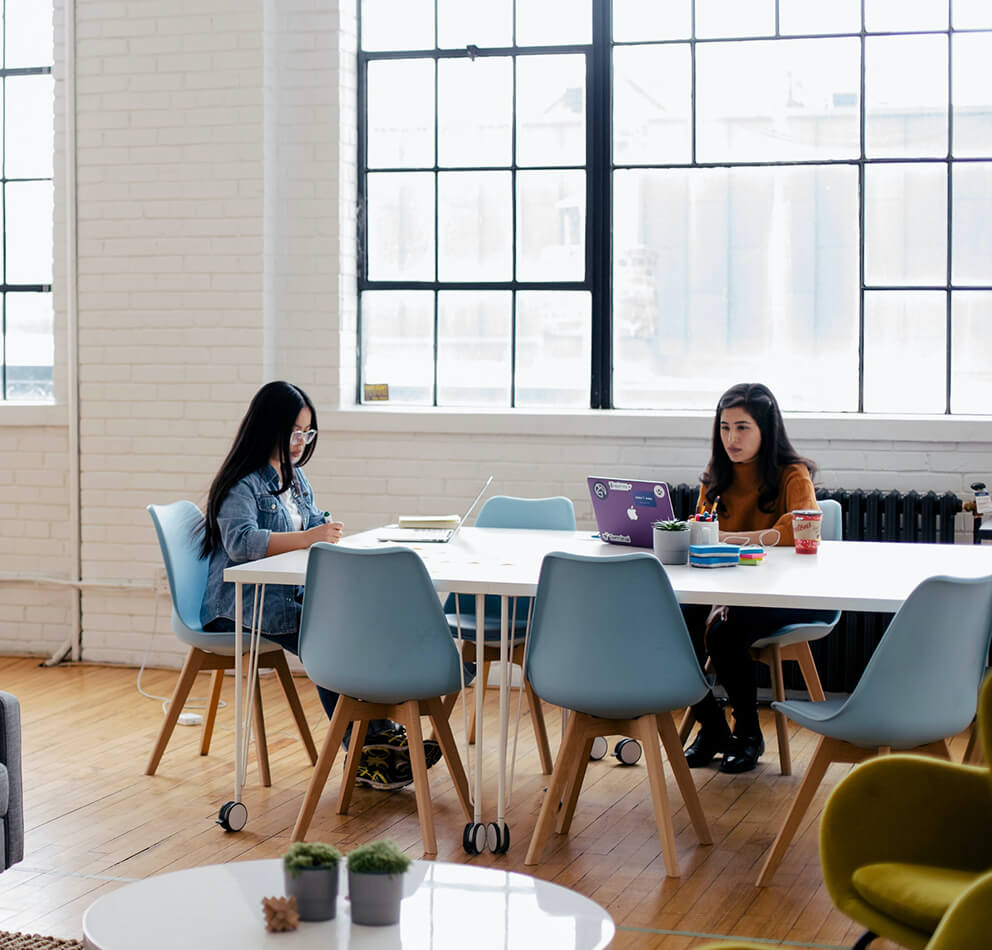 JOININDIA aims at providing reliable services where we manage your CLOUD and you manage your Business.
JoinIndia an ISO 9001:2008 Certified Company Established in 1998, Dedicated to Web Hosting, Domain Registration, Bulk SMS Gateway, Long/Short Code, SIM Hosting, Email2Fax, Email2Phone, Instant Callback, Virtual Call Centre, Voice Broadcasting, Online Payment Gateway Services,Consultancy, Intranet, Wide Area Network, Wi-Fi & Wi-Max Solutions, Bulk Document Scanning, Storage & Management, Call Center Infrastructure , Mobile Application Developer & VAS Provider, Software Application Development, IT enabled Solutions, Remote Infrastructure Support (Data Centre) & More.
Vision

To provide complete, quality Internet solutions to our clients by incorporating sensible and cost-effective technologies.

Mission

We strive to do the right thing and serve our customers with quality Internet related services,Value Added Services backed by the best technical support.
Domain Registration, Domain Hosting 100%
VAS - Value Added Services 90%
IVR - Interactive Voice Response 75%
SMS - Short Message Service 80%
MCA - Missed Call Alert 90%
ICB - Instant Call Back 55%
Services
Check our
Services
JoinIndia provides a bouquet of nearly all the services needed by you, be it Web Site Hosting, dedicated Servers, VPS, Website Security via SSL Certificates, Cloud Hosting, Business eMail,Enterprise eMail, Value Added Services, Web Site Application Development, Website Designing, Payment Gateway Integration, API Integration, etc just to name a few.

Missed Call Alert (MCA) is a Lead Generation Service which can be used for:Polling, Voting, Lead generation, Number verification and much more.

IVR Interactive voice response is a Cloud based telephony technology that allows callers to make selections based on welcome message voice prompts from their phone keypad based on the options provided by recorded messages and then call is connected to that extension.

Specializes in Long Code / Virtual Number for 2 Way SMS Service, Short Message Service (SMS) National SMS & International SMS connected with more than 1100+ Operators globally.

Click 2 Call is the Instant Call back Services for all Web Site Owners / Webmasters / Marketing Team of your Website, etc.that like to offer a free phone call to their visitors. helps to connect Website Owner or their Call Centre or Sale Executive instantly with customer who has responded by SMS to your advertisements.
CCePay payment gateway is an Affordable e-Commerce Payment gateway Solution. It is ideal for Merchants seeking to attract their customers by increasing appeal of their e-commerce offerings and providing customers more options to complete payment.

SIM Hosting is an easy way to receive SMS messages from your users/clients to your Server or Database, through a connection to our SMS gateway. You can have your own SIM card or a shared one hosted to one of our GSM Server.
OnlineClick2Call.in allows Web Site Visitors to type in their Phone/Mobile Number & click the Call Button, instantly their phone will ring and they will be connected to a representative of the site owner over normal phone lines.

Domain Hosting, Domain Searching, SSL Certificates, Business Email, Enterprise Email, Website Builder
Specializes in Long Code / Virtual Number for 2 Way SMS Service, Short Message Service (SMS) National SMS & International SMS connected with more than 1100+ Operators globally.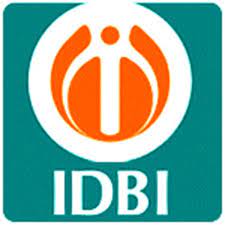 IDBI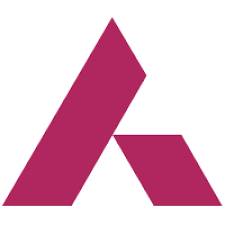 AXIS Bank

Crystal Scans

FIITJEE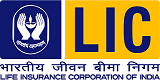 LIC

Odellaa

MicroSave

Clarity
Genesis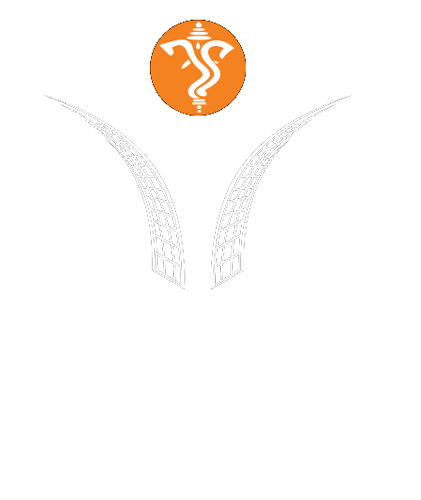 Viraj Constructions

Brand Buzz

Maratha Matrimony

Movie Magic

Pooja Agritech

Sanskaar

MGS Ford

Westcoast

EVOLKO

Motor and General Sales Pvt Ltd.

Fair Intermediate Investment Pvt. Ltd.

Gyan Dairy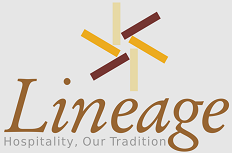 Hotel Lineage

Stock Axis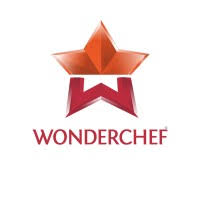 WonderChef

Leprosy Mission

Softkey Education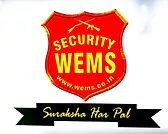 WEMS Security
Payments
Different convienient and secure methods available to process
Payment
We provide easy Payment options via PayTM, GPay, Net Banking, Credit Cards, Debit Cards.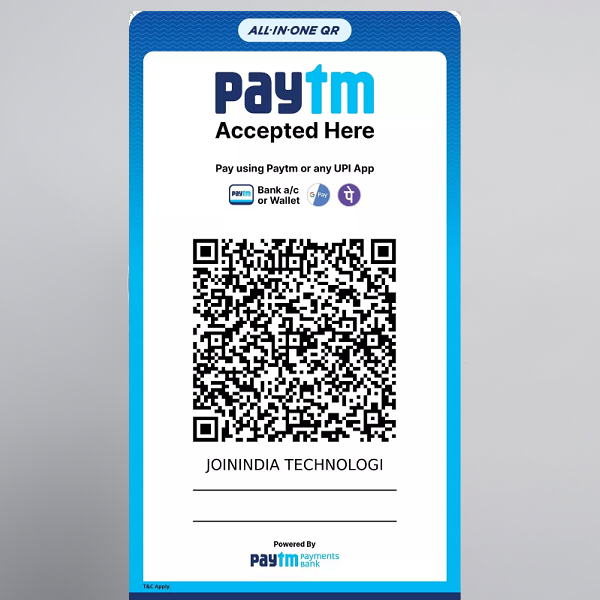 JoinIndia PayTM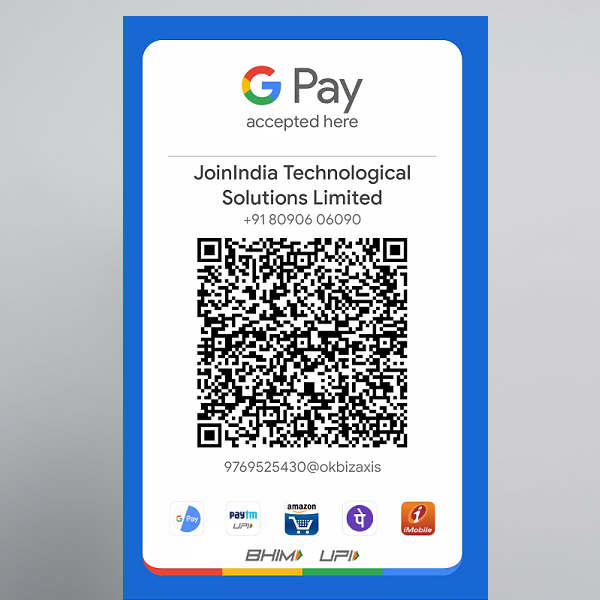 JoinIndia GPay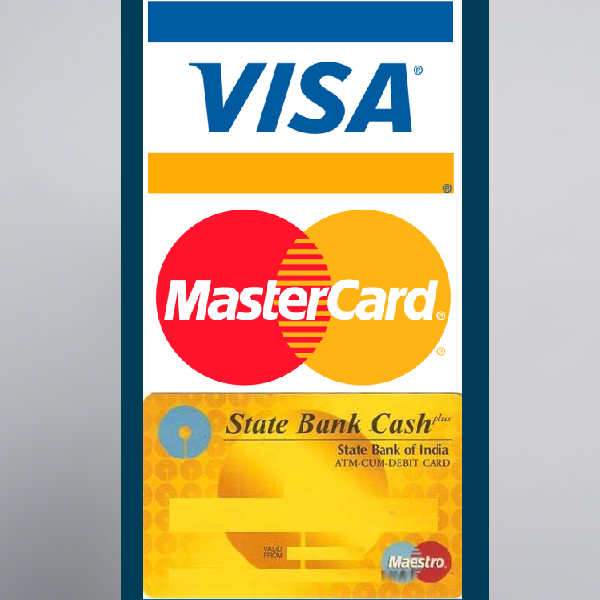 Credit & Debit Cards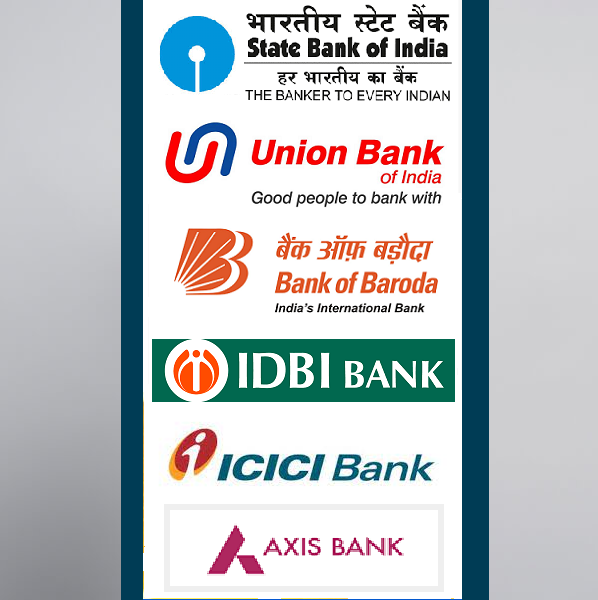 Net Banking
Contact
Contact Us
Feel Free to Connect with us and GET a Solution
Our Address
Mumbai - 400020
Email Us
info@joinindia.com